St.Vincent Oldies - Historic Postcards

submited by Peter Elias - photos should be around the early 19 hundreds.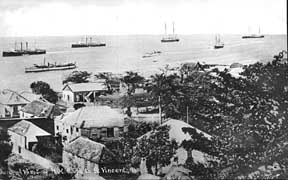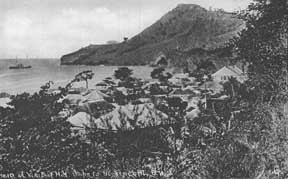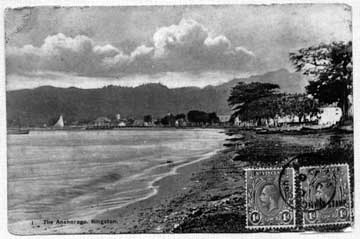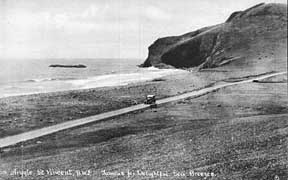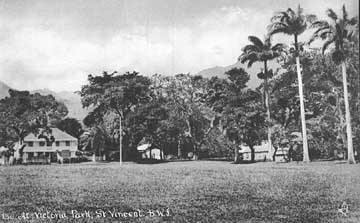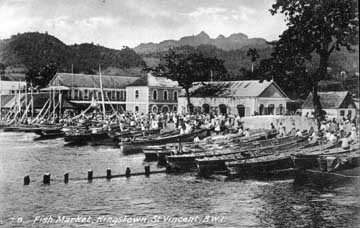 Argyle - note the Model T  Car

This one says "Anchorage - Kingston". It has two postmarked St.Vincent stamps  and we know it was posted to an address in France in the year 1917. I presume it is a St.Vincent scene. Any comments?

A visit of His Majesty's ships to St.Vincent.

This page was last updated on: November 19, 2006