St.Vincent Oldies - Historic

This page was last updated on: 19 November, 2006
Photos can be downloaded for personal use -for all other use, permission must be granted.



April  2006

Clarie (Nesta) Paynter

       St.Vincent's first female photo Historian

She was a loyal Vincentian through and through

Born on the lands where bananas grew.

Park Hill and Glen are just two of the names

Of places she lived, played and enjoyed island games.

Nesta Lucy was her name given at birth

But Clarie they called her and the name just stuck.

Moving to Kingstown changed the girl

Into the woman who was willing to learn.

Independent and strong,

Before women's movements began.

She forged forward, A woman

Entering the world of a man.

As stenographer and photographer

She diligently worked.

Owning photo studios and guest houses

Meeting people of the world.

The Red Cross, Girl Guides,

Save the Children's Fund

Are some of the volunteering

Work she has done.

A legacy she has left us of photos that show

Places, people, events we may never know.

Through her eyes we can see a St.Vincent of old.

It's fitting that now her own story be told.

written by Joan (Samuel) Simien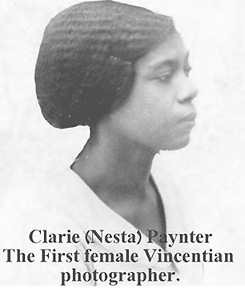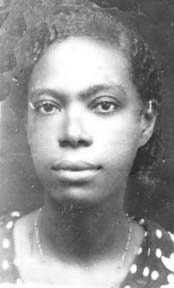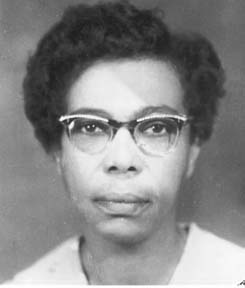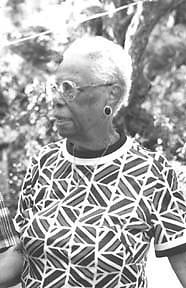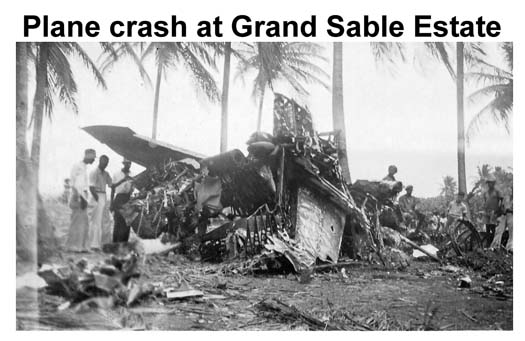 1939 World War 2 Plane Crash - St.Vincent - photo by Clarie Paynter. If anyone recounts any details about this crash I  would appreciate some comments.

(see comments below)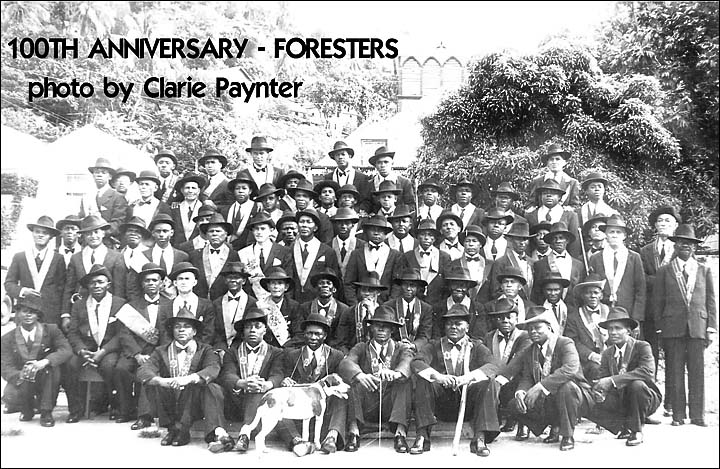 Likewise for this historic photo: if anyone has an idea of the date when it was taken or recognize someone, please let me know.  Photo by Clarie Paynter and thanks to Joan Simien for submitting this.

7 April 2006: Cheryl King writes:

I am reading "People on the Move" by Edgar Adams published in 2002. On page 174 he mentions ,"A Plane Crash at Grand Sable (Vincentian Newspaper 17th April, 1943)" Edgar states that World War II had fatal ramifications in St. Vincent.

  The newspaper report that he quotes states, ["On Monday of this week, a plane hovered around Georgetown and then crashed on the cluster of coconut trees at Grand Sable Estate. The trouble probably arose from the engine resulting in ignition of various parts of the plane.

  The catastrophe was the cause of great excitement. There were three occupants; the charred bodies of two were interred at Georgetown but the third survived long enough to reach the Colonial hospital in Kingstown but succumbed. His body was laid to rest in the Kingstown Cemetery.

  The tragedy evoked the deep sympathy of the entire community and ceremonies at Georgetown and at Kingstown were exceedingly "sad and moving"] Take care.

Thanks Cheryl.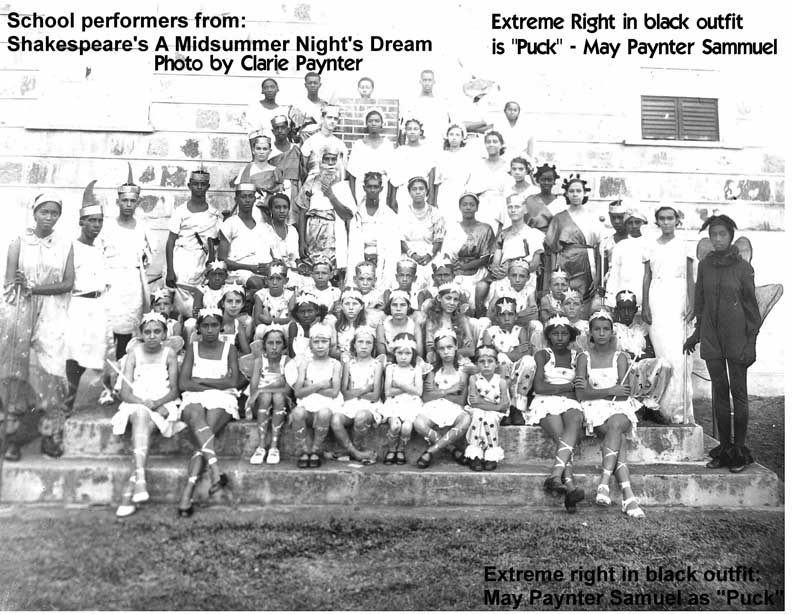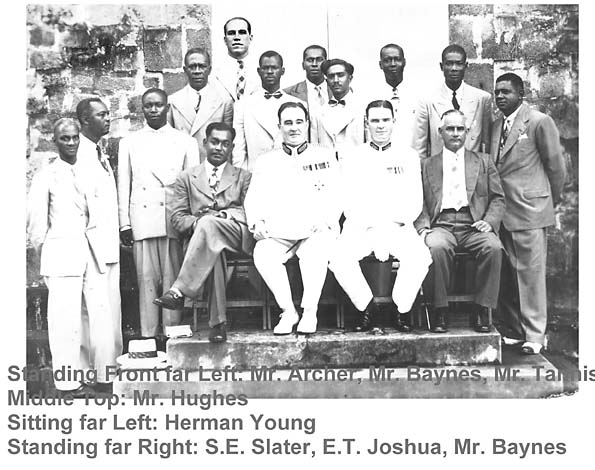 CARNIVAL QUEEN PHOTO

by Clarie Paynter moved to Page 24 -
Click here to link to that page