St.Vincent Oldies - Historical

This page was last updated on: 4 January, 2007
Photos can be downloaded for personal use -for all other use, permission must be granted.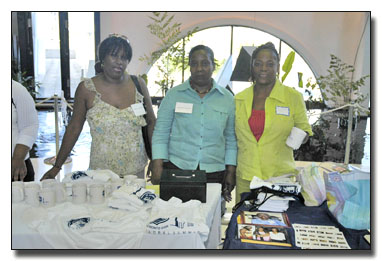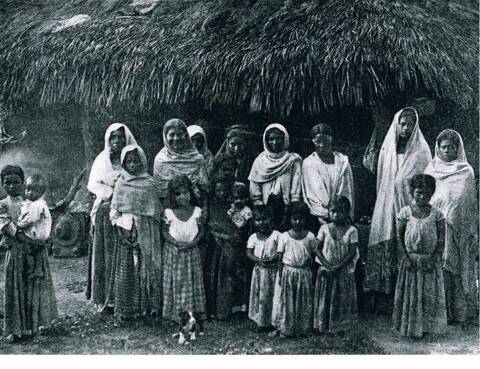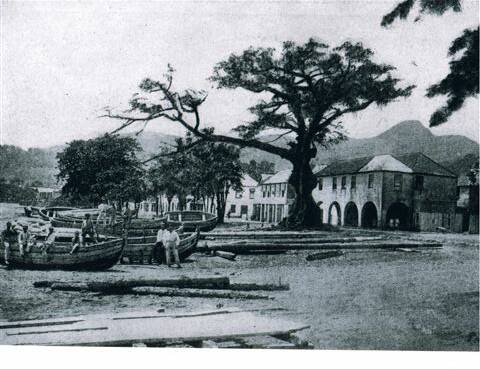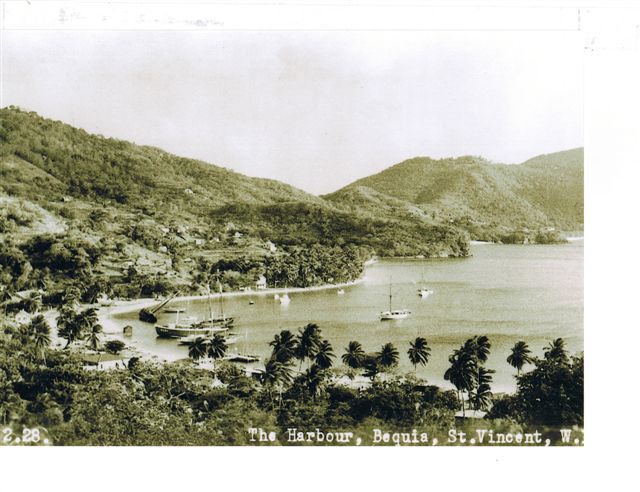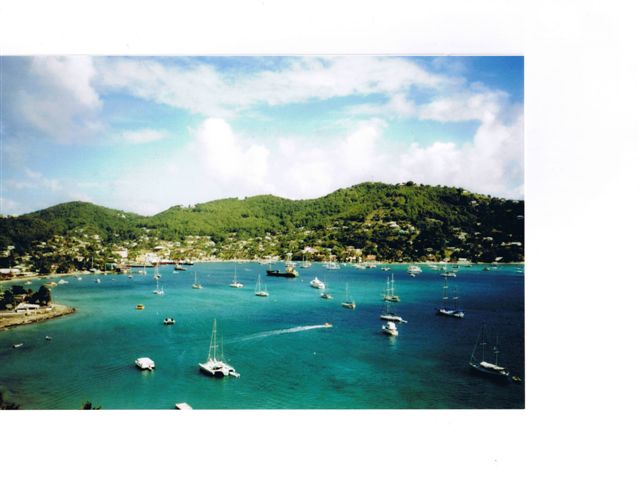 Port Elizabeth - Bequia 2004

Thanks To Emery Wallace

for submitting these quite some time ago.

Emery: If you could provide me with some more detail - if possible - it would be appreciated.

Kingstown - St.Vincent

1902

29 Dec 2006:

Emery writes: The pictures were taken in 1902 immediately after the volcano eruption. (1) natives of St.Vincent .

(2) Kingstown  STV 1902

The beached boats commonly refered to as Lighters were owned and operated by Hazells and Coreas(shipping agents) for the large Ocean going Ships. These Lighters were used to load and unload these ships.and were manually rowed.

This page was last updated: January 4, 2007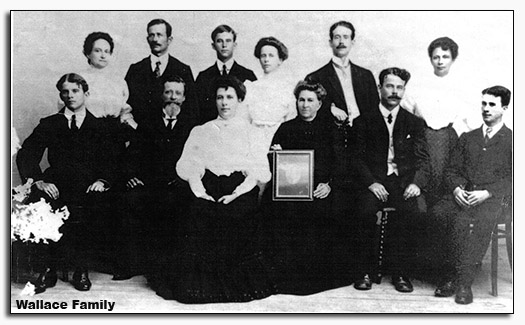 Tony,

Happy to send a little info, Senior Wallace was born in Stranrear Scotland and was a direct descendant of the famous wallace family, coincedentially his name was William Wallace and served in the British Navy in the Carribean, He loved St.Vincent very much and when his  tour of duty was finished he returned to St.Vincent as manager of the Prospect Estate. He was subsequently sent over to manage the Friendship Estate whose owners were the Warners very wealthy landowners. His two sons were Charles (the one in the picture I sent you , the other was William(Old Bill) the one who introduced whaling to Bequia. I can forward pictures of him ,but much is already written about his exploits. Tony I am into the Geaneology of the Wallaces of Bequia and building a nice collection of pictures.

This picture is of the Wallace Family of Bequia aprox. 1905--1912

Charles(Moshe) Wallace and wife Louisa Macintosh with children ,Ellen, William, Ormand, Laura, Claude, Nita, Champ,Donny, Conrad