St.Vincent Oldies - Historic Postcards

submited by Peter Elias - photos should be around the early or mid 19 hundreds.

This page was last updated on: November 19, 2006


Place your mouse cursor over the colonial Bank photo to get an enlargement of the 4 men standing outside the bank.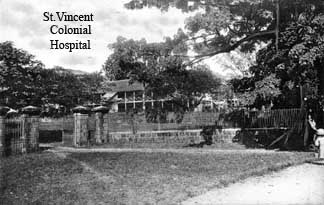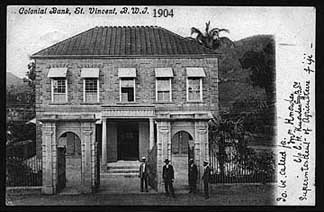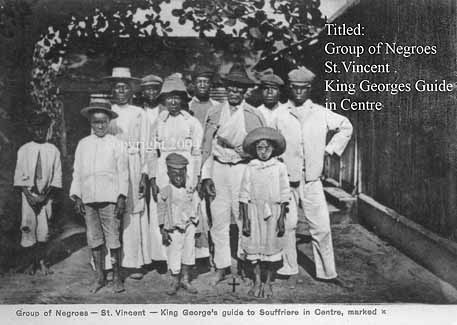 Photos can be downloaded for personal use -for all other use, permission must be granted.