St.Vincent Oldies - Current

This page was last updated on: 17 February, 2010
Photos can be downloaded for personal use -for all other use, permission must be granted.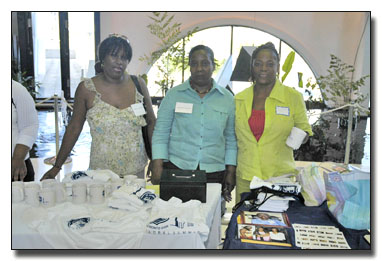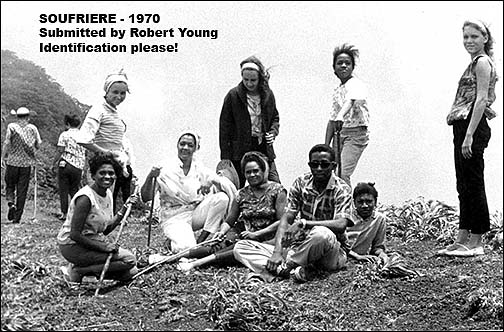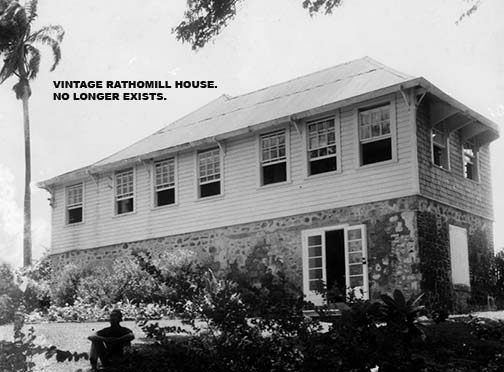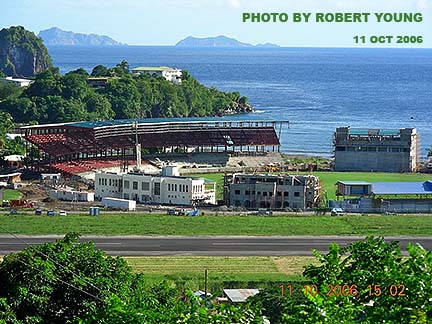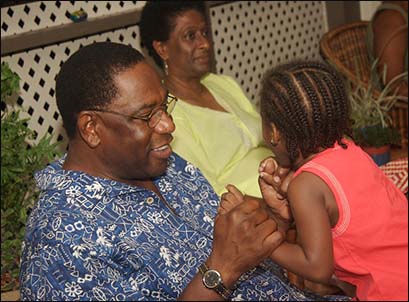 All photos submitted by Robert Young -

Thanks Robert.

Progress on the facilities for World Cup.

Dr Hughes Dougan

and Dr. Greta Bowman

STV 2006.

16 Feb 2010. Rodney and Jenny Gun-Munro write: L - R: Louis Harold (backing), unidentified lady (backing), Sylvia (Clouden) De Freitas, Liz Harold (standing), Marie (Huggins) Coombs - (my mother -in-law), Amy-Ann Harold (standing), Mitchie (Clouden) Huggins, Robert Young, Wendy (Coombs) Minors, Sally Byron and Celia Hadaway. This is their best view.

I had to think twice before writing this but here goes:  This is the house where I lived until 1966. It was owned by Gladys and CVD Hadley. I believed it was purchased from William Hadley of Union estate. A more modern house on this land is owned by the Veiras today.

L-R the first window was that of the kitchen , the next three were those for the dining area  and the final three belonged to the drawing room. L-R, the 4th window is where CVD Hadley sat on a "Morris Chair every night, listened to sports roundup and then world news on BBC, the small Telefunken radio was turned off and then he read voraciously - anything from "Satre's Existensilism, to a Stanley Gardner mystery.

The windows at the far right was the location of a small table and chair and it is where Gladys hadley prepared for teaching and corrected papers. There was always a very nice breeze and more so at Christmas time. Ocassionally there were some very annoying jack spaniard red wasps (Polistes annularis) that flew in and with the breeze seemed to dive bomb anyone that got to near to them.

I believe that it was the assets of Gladys Hadley's family that allowed us to acquire this property but I have no proof since things like that were not discussed.

Tony Hadley