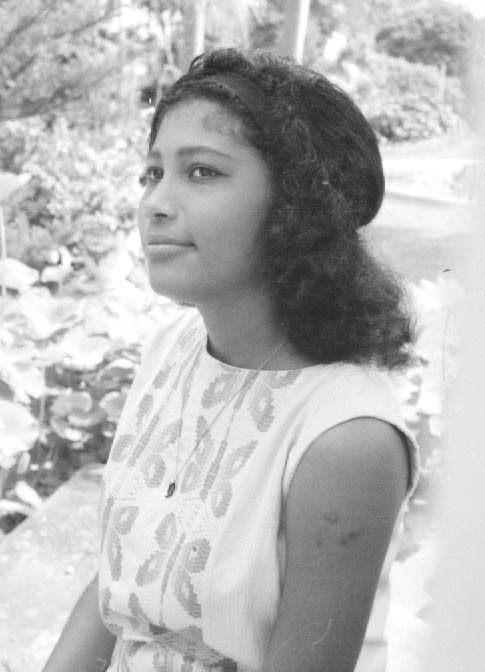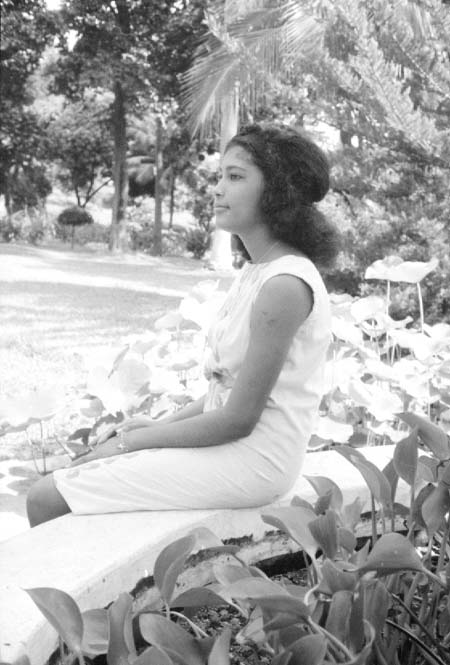 Laid to rest Oct 7 October 2000

Thanks to Fr Ulric Jones for the update:

"We held a beautiful Funeral Mass for Nesta today and we were all deeply moved and saddened by her death. Cheryl moved me to tears (as  she did to others) in her tribute".



Visitors to this page since jan 26 2001here to add your text.