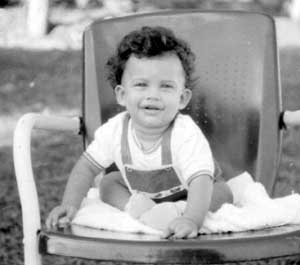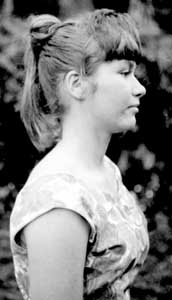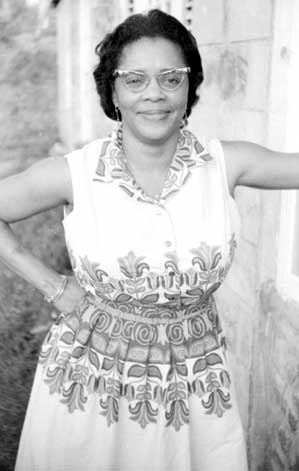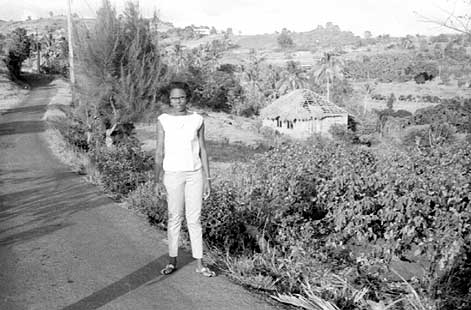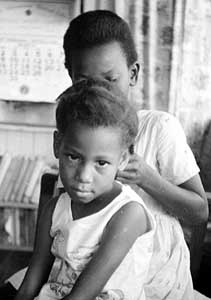 Vincentian faces from the sixties -

placed here but will be be redistributed to other pages.



PHOTO: Grethel Jacobs

Does anyone remember this beautiful reserved young lady from Emmanuel High School? She was blooming in the 50s and 60s. Well, all these years she has been quietly settled with an equally reserved young man from Bequia - Ardon Hazell, who worked at Hadley Brothers. Do you remember him? Well, guess what? They have four kids and I am number one.

Submitter: Cheryl Hazell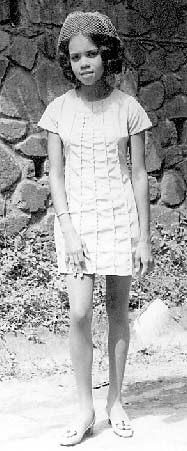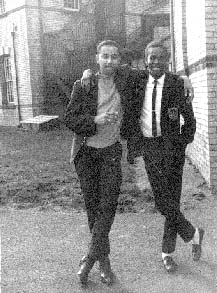 Tony Durant & Leon Liverpool (1967)